Hello 2021 - It's Competition Time
Happy New Year to all our customers past & present!
2020 has been such a difficult year for everyone, the whole team at Formal Hire wanted to kick things off in style in 2021.
What better way to do this, than run our biggest ever competition we've ever had. This is the one all you brides & grooms have been hoping for.
You can WIN up to 10 free hire suits or welsh cilts (kilts) from our hire range. Worth over £1k.
All you need to do is visit our website formal-hire.com from Friday 1st January - Thursday 7th January and look out for the happy bride & groom that will appear each day on various products..
The bride & groom will remain on the website until Monday 25th January 2021 at 5pm.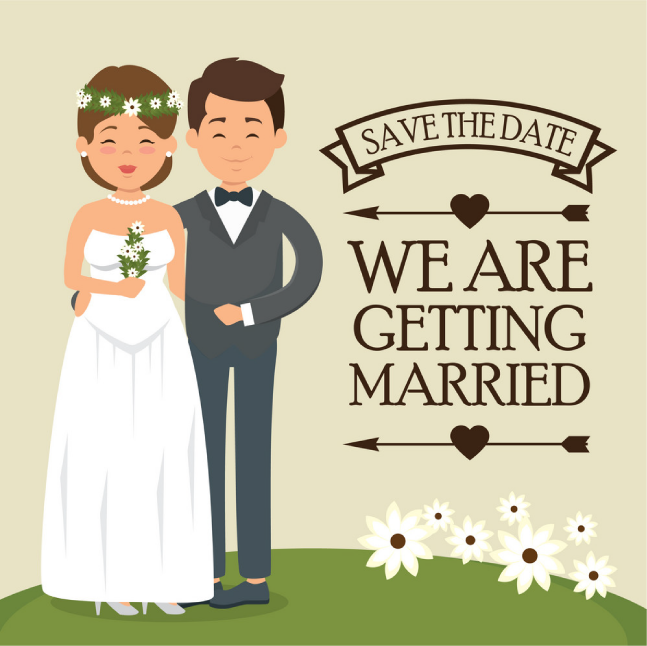 Each day the happy bride & groom will appear on one of the products on the website, all you need to do is let us know which product they have landed on.
Example:
Bride & Groom 1 - Item A Description
Bride & Groom 2 - Item B Description
Bride & Groom 3 - Item C Description
And so on, until you have a list of 7 different items, it's as easy as that!
Quick Tip: The bride & groom won't disappear after the day they appear, just in case you come across the competition after it has started. We want to give everybody an opportunity to take part in our amazing competition.
Once you have your list of 7 different items that the bride & groom have visited please send us your list via our appointment form and if you're our lucky winner we will get in touch with you via your contact details on the form. Final entries to be submitted by Monday 25th January 2021 at 5pm. The draw will be held on Friday 29th January 2021 and the lucky winner will be contacted via telephone.
Terms & Conditions:
The prize on offer is for the winning couple to receive 10 free hire suits or welsh kilts from our hire range range only, the prize does not include accessories packs, shoes, or insurance. The winner may upgrade to our home service or delivery & collection service at additional cost. The standard duration of hire will apply, extended hire may be available if required, but will be charged according to the additional time required. This prize cannot be used in conjunction with an existing order or used in part payment of an existing outstanding balance. This prize is not transferable to anyone else and must be redeemed by the competition winner. There will be no cash or other alternative to the prize on offer. Prize restricted to UK weddings only.
Good Luck to everyone, let's start 2021 in style!